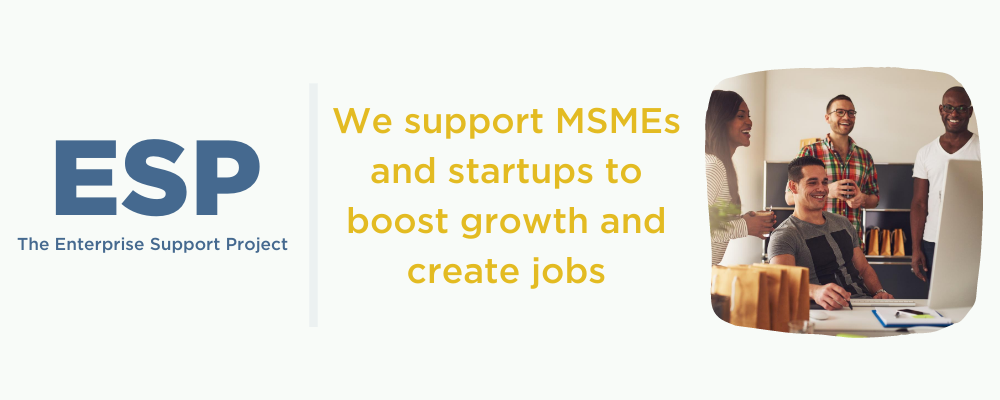 Enterprise Support Project
Micro, small and medium enterprises (MSMEs) are the bedrock of Sint Maarten's economy. They are a major source of job creation and help encourage innovation. MSMEs provide many of the products and services in our daily lives and contribute to the social cohesion of our island communities.
However, access to finance is a longstanding challenge to MSMEs creation and growth, particularly among those run by women and young entrepreneurs. Moreover, this sector has been hit the hardest by the devastation of Hurricanes Irma and Maria and the COVID-19 pandemic.
Given the importance of MSMEs, the NRPB as an implementing agency for the Trust Fund launched the Enterprise Support  Project (ESP). This project aims to support MSME recovery through direct financial assistance in order to contribute to the restoration of economic activity in Sint Maarten. This involves corporation with financial institutions, such as commercial banks and social lenders, that offer loans and grants to assist MSMEs and enhance their services.
Eligibility Criteria
For-profit enterprises with a maximum average monthly revenue of Naf. 100,000 (≈ US$55,866)
Registered and up to date at both the Chamber of Commerce and Tax administration
Compliant with Sint Maarten's environmental policy and the World Bank's social and environmental requirements
Operated within an eligible sector (ineligible sectors include e.g. land purchase, weapons and munitions, gambling, casinos, unbounded asbestos fibers, and commercial logging). The full list of excluded activities is part of the supplemental application form as published here.
How can MSMEs benefit from the program?
There are three types of packages for MSMEs:
Asset and Repair (AR): 65% grant and 35% loan
Assets (A) must be productive assets with the ability to generate profits
Non-structural Repairs (R) refers to minor repairs such as painting, plastering, tiling, and basic roof repair. It excludes load-bearing components
All AR packages must contain a loan for 35%
Working Capital (WC): 100% loan
Refinancing of Loans:
The loan must have originated before the launch of the ESP
The loan must be performing
Maximum of $20,000 outstanding (as part of sub-loans)


Participating financial institutions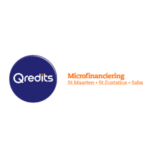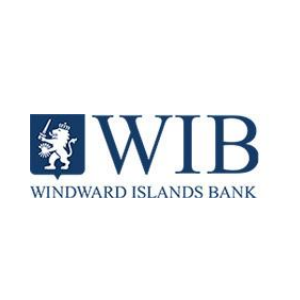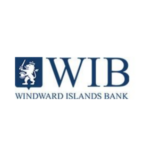 Are you an MSME looking for financing?
Whatever business phase you are in, from startup to mature, our partners can assist you in providing financing for your investment needs. From beauty salons to construction companies, you can get in touch with the bank of your choice.
For further details on the Enterprise Support Project contact enterprisesupport@nrpbsxm.org
Reporting
Q3 indicators
Resources
Requirements
Beneficiary Agreement
Business and Feasibility Guide
Definitions and Abbreviations
Environmental & Social Management Framework
Frequently Asked Questions
Grievance Redress Mechanism
Ineligible Use of Funds
Project Operations Manual
Supplemental application form 1
Supplemental application form 2