Emergency Debris Management Project (EDMP)
The Emergency Debris Management Project (EDMP) includes the following activities:
Suppression of sub-surface fires on the Landfill and Irma Debris Site;
Clean-up of shipwrecks in the Simpson Bay Lagoon, Mullet Pond and removal of debris on the Simpson Bay shore line;
Improvement of landfill and debris management operations.
NRPB is closely coordinating these activities with the Ministry of Public Housing, Spatial Planning, Environment & Infrastructure (VROMI), the Ministry of Health, Social Development & Labor (VSA) and the Ministry of Tourism, Economic Affairs, Transport & Telecommunication (TEATT).
The main goal of this project is to safeguard and improve environmental conditions on Sint Maarten to ensure no harm is done to our fragile ecosystem and potentially affected communities in the short and long-term.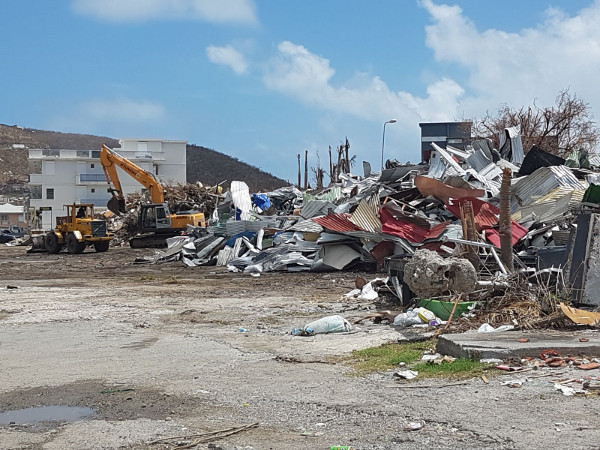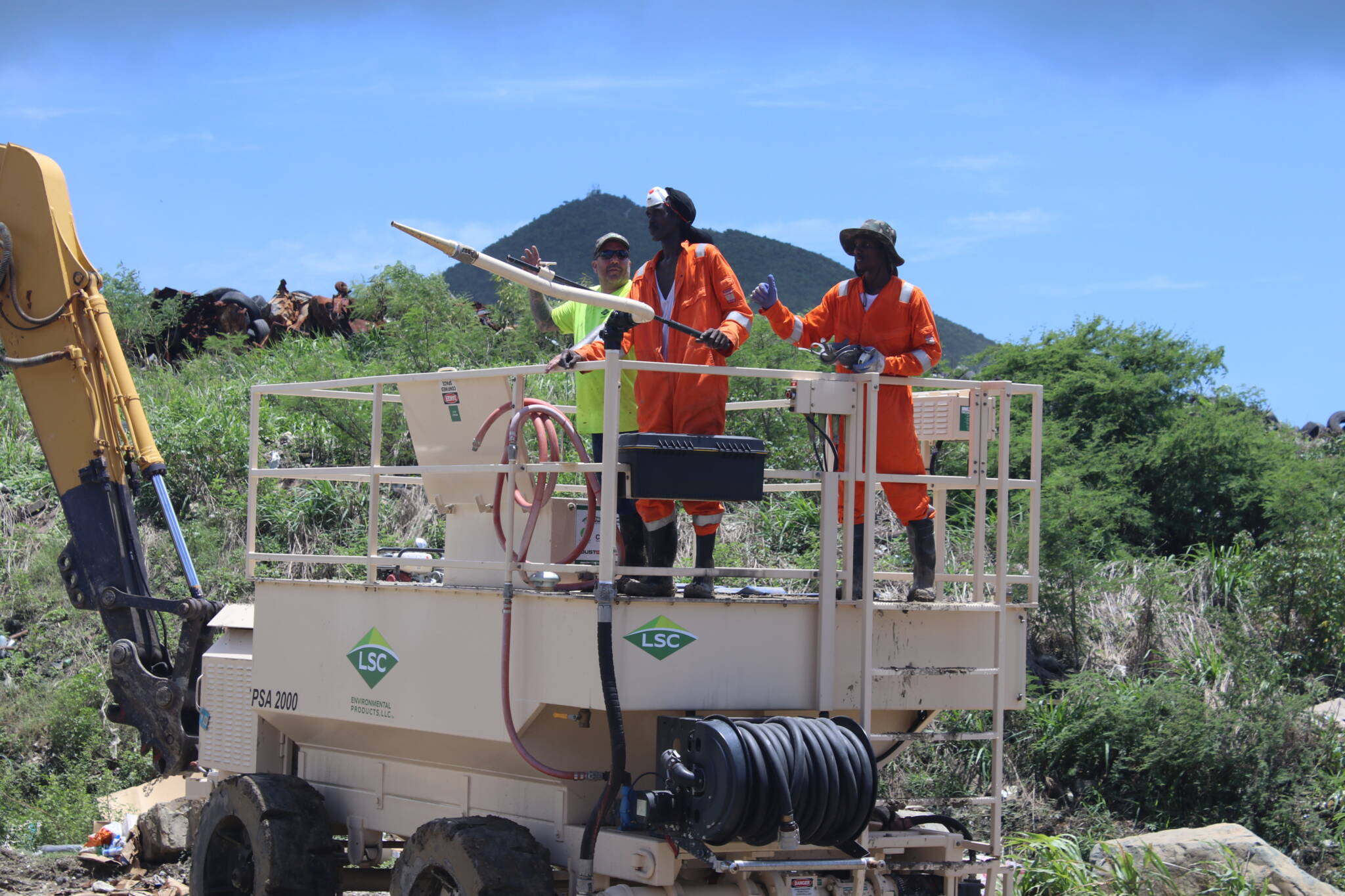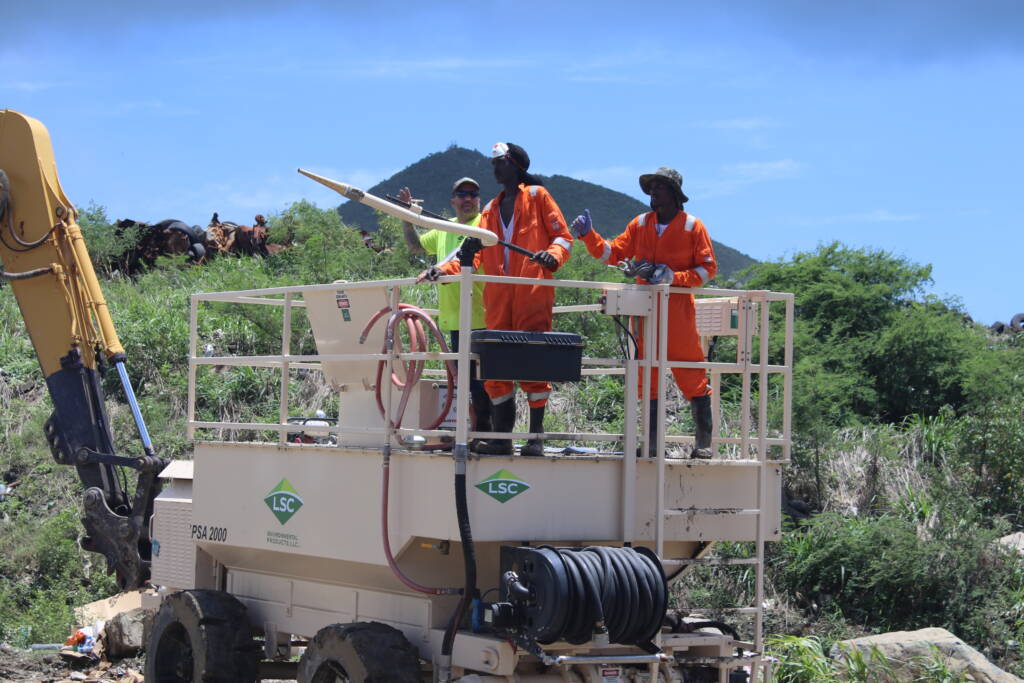 Project at a glance
| | |
| --- | --- |
| Project ID | P167347 |
| Status | ACTIVE |
| Grant Agreement Signed | December 20, 2018 |
| Effective since | January 31, 2019 |
| Grant Amount | US $ 25 million |
| Disbursed Funds | US $ 6.39 million |
| Contracts Awarded | US$  2.64 million |
| | |
| | |