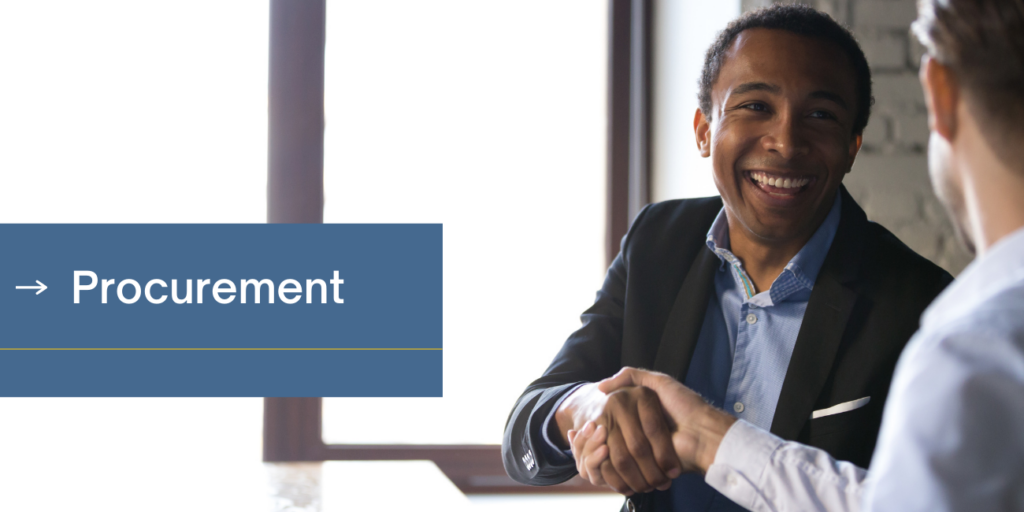 Procurement is a critical part of the project cycle, allowing the National Recovery Program Bureau (NRPB) to contract the necessary goods, works, and services for the upcoming projects. At the NRPB, we follow World Bank procurement regulations, including those that safeguard against social, health, safety and environmental impacts and risks of projects.
These established procurement regulations ensure value for money, economy, integrity, fit for purpose, efficiency, transparency, and fairness. The process is a fundamental component of good governance and sustainable development. Here at the NRPB, we are committed to respecting all the above procurement principles and safeguards.
Our procurement process
We follow international best practices, established in the procurement regulations, to build Sint Maarten back better. These public procurement processes will help to ensure that the allocated funds are used responsibly, fairly, and with integrity.
Explore our procurement stages below!
Bidding process for projects
Contractors, consultants, service providers and suppliers interested in bidding are encouraged to participate in our bidding process. You can find details of the tenders here.
Register for alerts
If you are interested in receiving email updates about new tender opportunities, please follow the link. Once you register, you will receive automatic alerts of new Specific Procurement Notices published.
Lodge a complaint
It is our intent to handle procurement-related complaints fairly, efficiently, and effectively. The NRPB aims to provide quick and effective resolution to concerns and complaints. Click here for more information.
Five need to knows for bidders