Income Support and Training

The Income Support and Skills training component provided temporary income support to under-employed and unemployed persons in exchange for their participation in short-term skills training in selected occupational areas, such as hospitality and construction. The program included a balanced combination of in-class theoretical and practical training as well as training in socio-emotional skills.
The program was executed by the Sint Maarten Training Foundation (SMTF). In turn, the SMTF signed collaborative agreements with training providers to deliver the courses. These were the National Institute of Professional Advancement (NIPA) and the University of St. Martin (USM).
In total, some 1,844 beneficiaries received certificates at the end of the Income Support and Training program.
Activities under this program included:
Construction
Hospitality
Sint Maarten Culture and History
English as a Second Language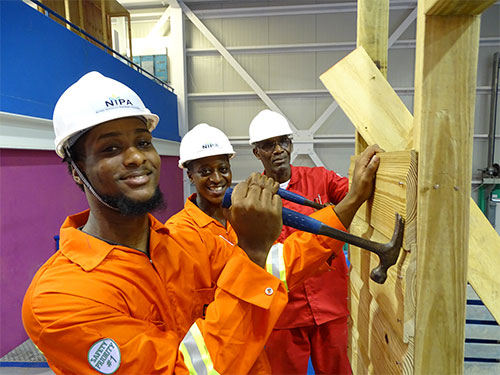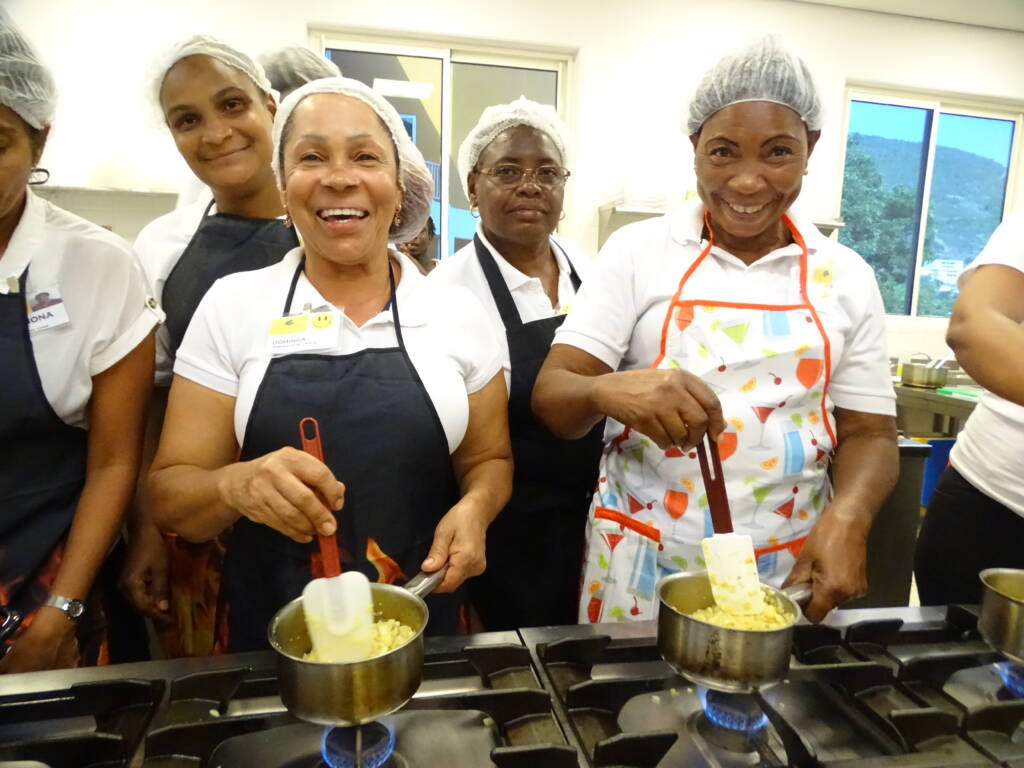 Activity at a glance
| | |
| --- | --- |
| Part of project | EISTP |
| Status | CLOSED |
| Available budget | US $ 22,5 million |
| Contractor | St. Maarten Training Foundation |
| Supervisor | Ministry of Public Health, Social Development & Labor |
| Start date | July 11, 2018 |