PLEDGED TO TRUST FUND
Up to US $553 million
UNDER IMPLEMENTATION
10 projects for US $356.2 million
UNDER

PREPARATION  
3 projects for US $117.5 million
TRUST FUND PERIOD
2018 – 2028
WELCOME TO THE WEBSITE OF THE
National Recovery Program Bureau
Following the devastation caused by hurricanes Irma and Maria in September 2017, the Government of Sint Maarten embarked on a large-scale program to build back a more resilient Sint Maarten. This program is laid down in the National Recovery and Resilience Plan (NRRP). A significant part of the NRRP is funded by the Sint Maarten Recovery, Reconstruction and Resilience Trust Fund. The Sint Maarten Trust Fund is financed by the Government of Netherlands, managed by the World Bank and implemented by the National Recovery Program Bureau (NRPB).
The NRPB was established through a national ordinance in December 2018. On behalf of the Government of Sint Maarten, the NRPB is responsible for the preparation, implementation and evaluation of the projects that are financed by the Trust Fund or by other available sources of funding. The NRPB falls under the responsibility of the Minister of General Affairs.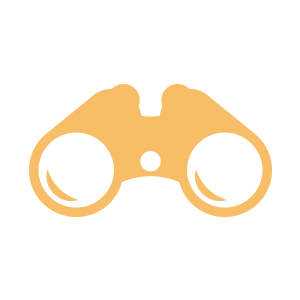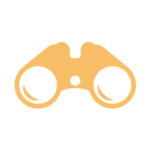 Vision
Together building back a more resilient Sint Maarten.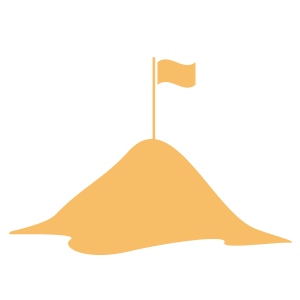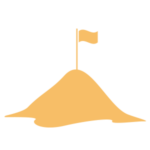 Mission
To improve the quality of life on Sint Maarten through:  
the sustainable recovery of our communities and social sectors;
the strengthening of business initiatives;
the rehabilitation of critical infrastructure;
the adoption of mitigation measures against natural disasters & climate change.