IMPROVING MENTAL HEALTH SERVICES IN SINT MAARTEN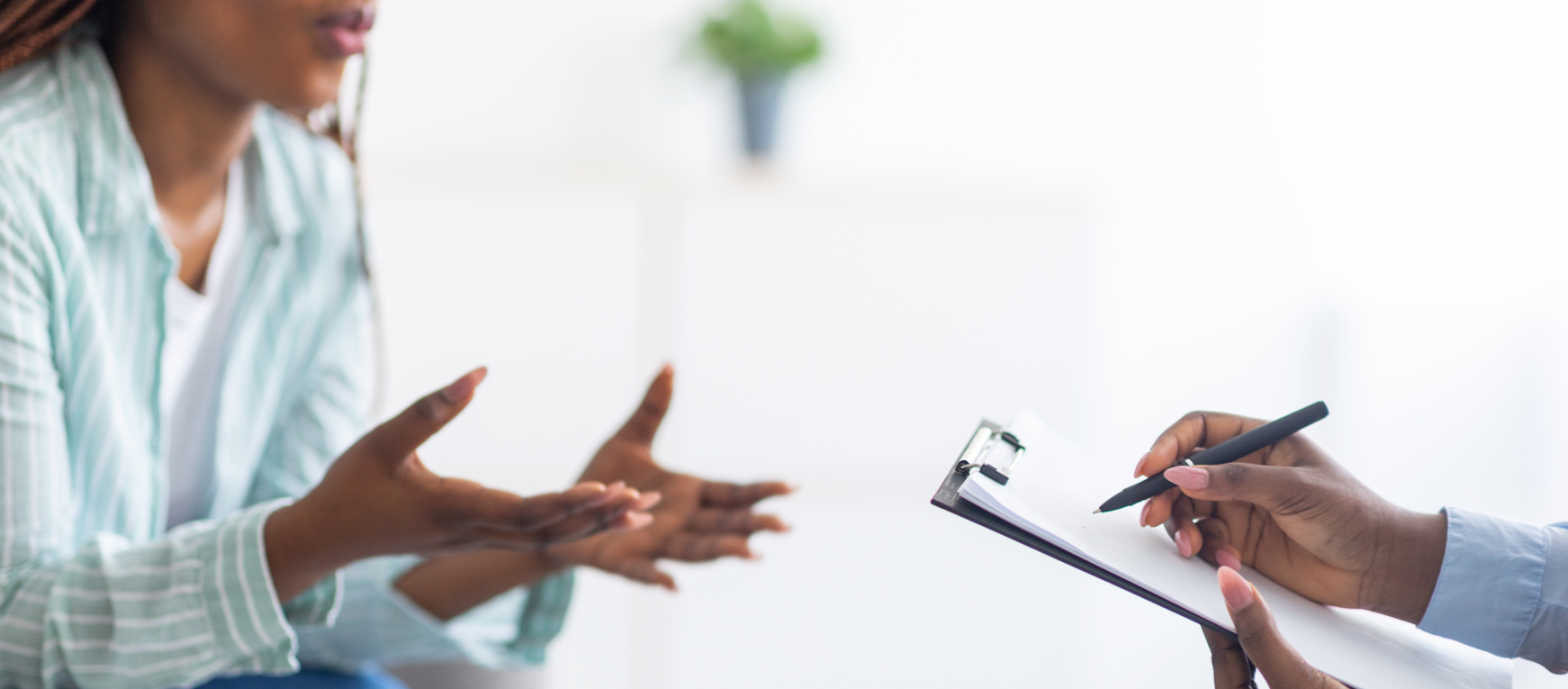 According to the World Health Organization (WHO), mental health is an important state of well-being that enables people to cope with the stresses of life, realize their abilities, and contribute to their communities.  
While individual circumstances play a crucial role in determining mental health outcomes at the personal and family level, larger threats heighten risk for the whole society. Recurrent natural disasters, disease outbreaks, and economic downturns can all adversely impact the mental health of entire populations. Sint Maarten is no exception to this, as Hurricane Irma and COVID-19 have unfortunately shown.  
The need for local mental health services increased significantly in 2017 and 2018, as persons tried to deal with the trauma and uncertainty following Hurricane Irma's catastrophic blow to the island's economy, infrastructure, and support services. COVID-19 only exacerbated this trend, stretching the already overburdened mental health care system to its limits and reducing the accessibility to quality care for many persons suffering from mental health disorders.  
The Mental Health Project was born out of the need to improve the capacity of mental health services in Sint Maarten. And it seeks to do so using a three-pronged approach that prioritizes infrastructural, legislative, and financial interventions.  
This will be done through enhanced treatment and referral protocols, improved physical infrastructure, and improved collaboration between care providers and mental health specialists. This component will also seek to implement standardized screening tools and provide training and resources to support primary care providers. Building awareness and reducing stigma around mental health services will also play a central role.
This component is contingent on co-financing of approximately US $10 million. MHF currently operates in its own facility, which is in poor condition after having weathered several hurricanes over the last two decades. Additionally, the demand for services has long surpassed the facility's physical capacity. The new MHF facility will create safer environments for patients and staff and will help address existing constraints.
This component will ensure that the project has all tools for its successful execution, including the needed expertise in contract management, procurement, technical assistance, financial management, and monitoring and evaluation.
Project at a glance
Project Appraisal ID

PAD4901

 

Status

In Implementation

Grant Agreement Signed

August 4, 2023

Effective since

TBA

Grant Amount

8 million USD

Disbursed Funds

US $0

Contracts Awarded

US $0