Trust Fund
The Sint Maarten Recovery, Reconstruction and Resilience Trust Fund was established to respond to the devastation caused by Hurricane Irma in September 2017. The Trust Fund is fully financed by the Government of the Netherlands for up to 470 million euros (US $553 million) and is managed by the World Bank. On behalf of the Government of Sint Maarten, the NRPB is responsible for the preparation, implementation and evaluation of the projects that are financed by the Trust Fund
On April 16, 2018, the Trust Fund was formally established by the Government of the Netherlands and the World Bank. Through an administrative arrangement the Netherlands has made up of 470 million Euro (US $553 million) available to the Trust Fund.
A National Recovery and Resilience Plan (NRRP) was developed with support of many stakeholders and approved by the Sint Maarten Parliament on August 27, 2018. The NRRP forms the basis for all Trust Fund projects. Read more on the NRRP.
The Steering Committee
The Trust Fund is governed by a Steering Committee composed of one representative from each of the three parties: the Government of Sint Maarten, the Government of the Netherlands, and the World Bank. The Steering Committee decides by consensus on the allocation of funds to short-, medium-, and long-term projects, capacity building activities, and analytical work. The Steering Committee meets at least twice a year and on an ad-hoc basis to approve projects and monitor the progress of the activities financed by the Trust Fund. The Government of Sint Maarten has appointed former Prime Minister Marcel Gumbs as the Steering Committee Member of Sint Maarten.
The Steering Committee is supported in its work by a technical working group (TWG). The TWG prepares the Steering Committee meetings and carries out delegated tasks of the Steering Committee. The Director and Deputy Director of the NRPB represent Sint Maarten in the TWG.
Members of the Steering Committee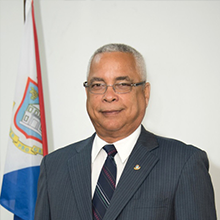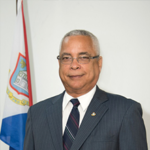 Sint Maarten
Marcel Gumbs
Former Prime Minister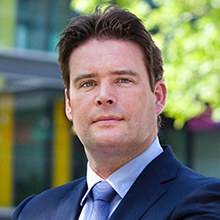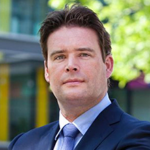 The Netherlands
Frans Weekers
Executive Director for the Netherlands,
European Bank for Reconstruction and Development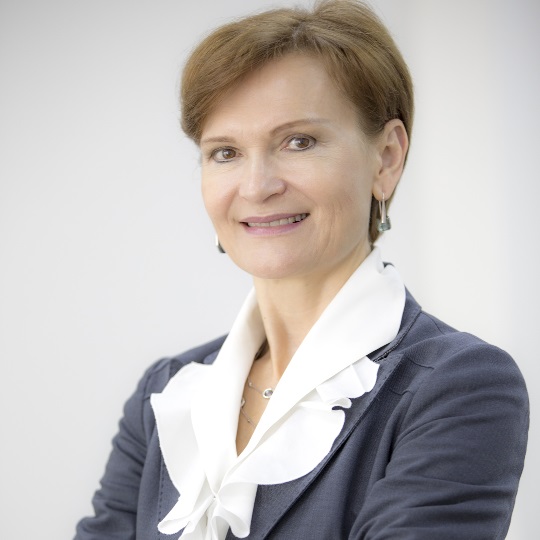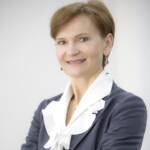 The World Bank
Lilia Burunciuc
Country Director for the Caribbean
Which projects are financed by the Trust Fund?