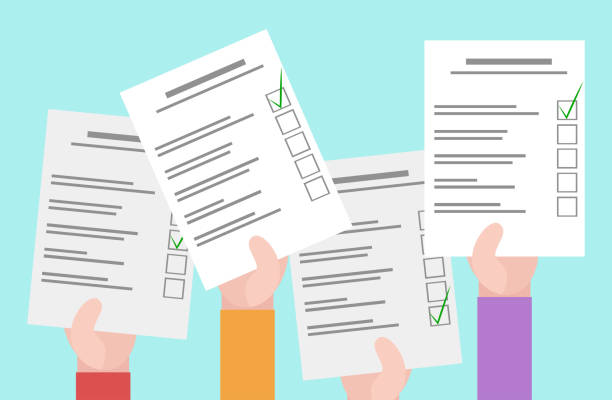 The mission of the Ministry of Public Health, Social Development and Labor (VSA), within the Government of Sint Maarten, is to promote a healthy and social supportive community, prevent unhealthy living conditions, protect socially vulnerable groups, promote employment opportunities and the general wellbeing of Sint Maarten's society.
The development of an integrated social registry system will improve the Ministry's resourcefulness to coordinate social programs, target beneficiaries and respond to disasters and other shocks. The system, inclusive of a Georeferenced map of Sint Maarten will further support the Ministry's ability to effectively assess socioeconomic needs in households and communities, reduce the burden on applicants associated with registering for multiple social service and proactively identify people who are in most need, vulnerable and are potentially eligible for one or more social services.  The system will also contribute to data driven policy decisions within VSA.
The social registry will be developed in a manner that enables integration with the Government of Sint Maarten's broader e-governance framework and the implementation approach involves collaboration with the Ministry of ICT for the system development, the department of STATS for the data collection exercises and VROMI for the Georeferenced mapping of the island.
The output and benefits of the social registry can only be realized from the data it contains. This data must be up to date and validated. In the first quarter of 2021, the project will launch a pilot data collection exercise where socio economic data will be collected from the most vulnerable in our society.  In the following months and years, the project will use a phased approach to continue to expand its data collection reach, targeting new persons as well as updating the data of existing persons once their socio economic situation changes. The social registry will be a living and up to date system to be used for the benefit of Sint Maarteners.
Activity at a glance
| | |
| --- | --- |
| Part of project | EISTP |
| Status | ACTIVE |
| Available budget | US $ |
| Contractor | |
| Supervisor | Ministry of Public Health, Social Development & Labor |
| Start date |   |