The Government of Sint Maarten and the NRPB are working together to find sustainable ways to manage the landfill through the Emergency Debris Management Project (EDMP). However, for work to begin responsibly, residents living near the landfill will need to be resettled to protect their health and safety. The World Bank safeguards policies that apply to EDMP prescribe that the type of activities foreseen in the project require that no persons should reside close to where activities take place. The process of resettlement is very detailed, as it is crucial that the outcome respects the dignity and human rights of the impacted community members.
As a critical and delicate undertaking, resettlement requires intricate safeguards and interventions. As a country that is new to this type of undertaking, we are learning about how we can apply international safeguard standards to address the impacts and manage the risks of projects like EDMP. The NRPB is committed to doing this responsibly and in close consultation with the affected communities and implementation partners.
Will you be affected by this project?
If you live, do business, or are employed in the resettlement area of impact, you may potentially be affected by the project and resettlement activities. In November 2020, the NRPB and RINA conducted a socio-economic survey and an affected persons and assets census. The aims of the survey and census were to collect information on all residents and businesses to ensure that no one is left out of process. The project established the cut-off date on November 29, 2020. This is the date when the survey and census were completed.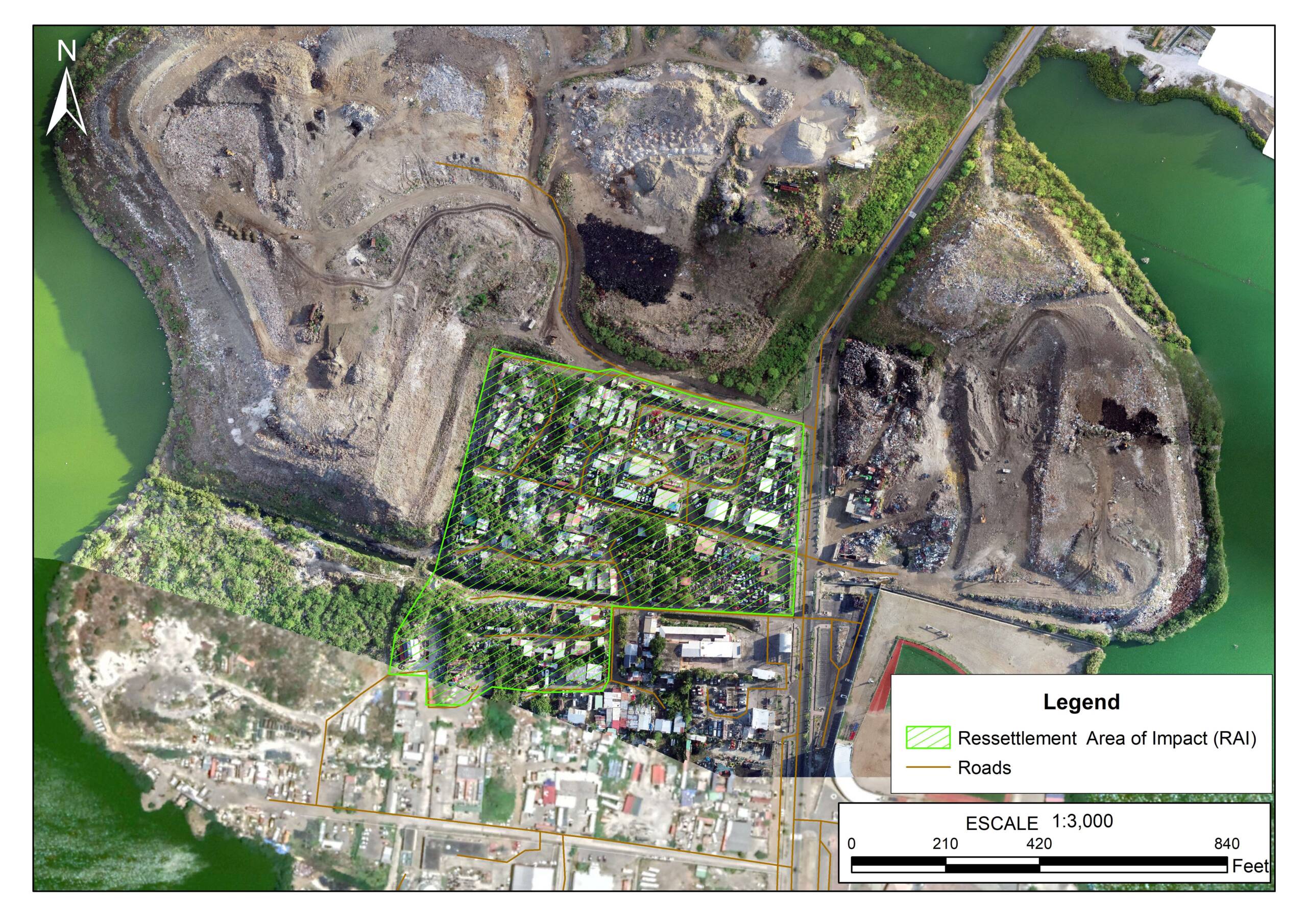 If you have any questions, please reach out
E-mail: landfillproject@nrpbsxm.org
Phone: +1 721 5532828