Emergency Recovery Project

The Emergency Recovery Project (ERP) is the first project approved under the Trust Fund and contributes to Sint Maarten's immediate recovery needs.
The project finances the repair of critical infrastructure including our police stations, shelters and schools. It secures emergency equipment and training for our first responders. It also finances the restoration and upgrading of the electricity and water system of N.V. GEBE. Private home repairs assist homeowners who need assistance in repairing homes that were damaged as a result of the hurricane. Several social housing units will also be repaired.
Summary Cost and Financing Table
Component
USD$ (Million)
Total – Component 1. Emergency Measures for the Recovery of Disaster First Responders and Preparedness Facilities
14.75
1.1 Critical Disaster Management and First Responders' Infrastructure Repairs and Improvements
5.90
1.2 First Responders' Emergency Equipment and Priority Vehicles
8.10
1.3 Training and Institutional Strengthening
0.75
Total – Component 2. Restore Public Utility Services after Hurricane Irma
11.6
2.1 Restoring Electricity Services
3.1
2.2 Restoring and Increasing Water Storage Capacity
7.9
2.3 Updating GEBE Business Plan
0.6
Total – Component 3. Housing and Public Buildings Repair and Reconstruction
19.85
3.1 Home Repair Program
7.0
3.2 Emergency Support to Sint Maarten Housing Development Foundation
5.0
3.3 Public Buildings Recovery
7.85
Total – Component 4. Support to the Recovery Institutional Arrangements
9.0
4.1 Support to the Interim Recovery Committee
0.5
4.2 Support to the National Recovery Program Bureau
5.5
4.3 Sovereign Parametric Financial Protection Measures
3.0
Project Total
55.2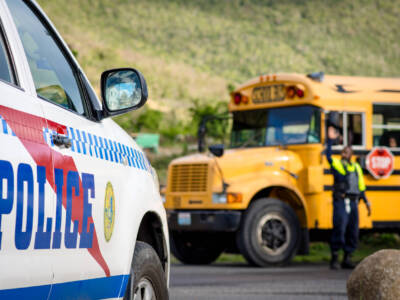 Project at a glance
| | |
| --- | --- |
| Project ID | P167339 |
| Status | ACTIVE |
| Grant Agreement Signed | July 11, 2018 |
| Effective since | July 18, 2018 |
| Grant Amount | US $ 55.2 million |
| Disbursed Funds | US $ 15.3 million |
| Contracts Awarded | US $ 18.3 million |
|   | |