SINT MAARTEN WASTEWATER MANAGEMENT PROJECT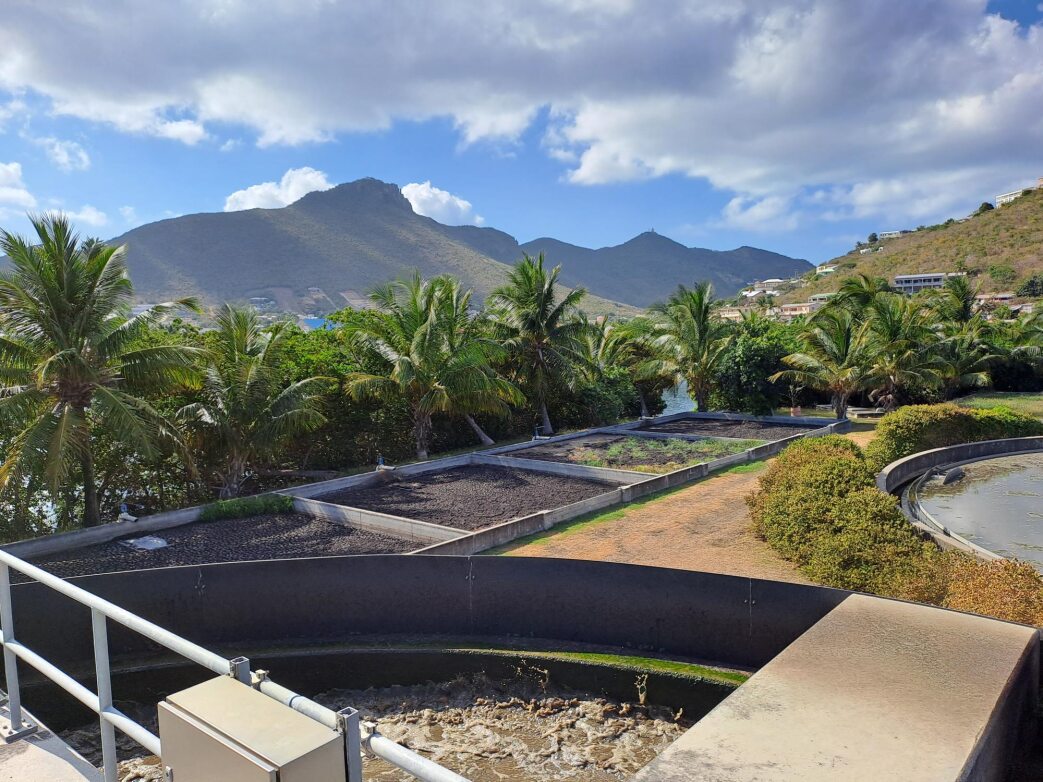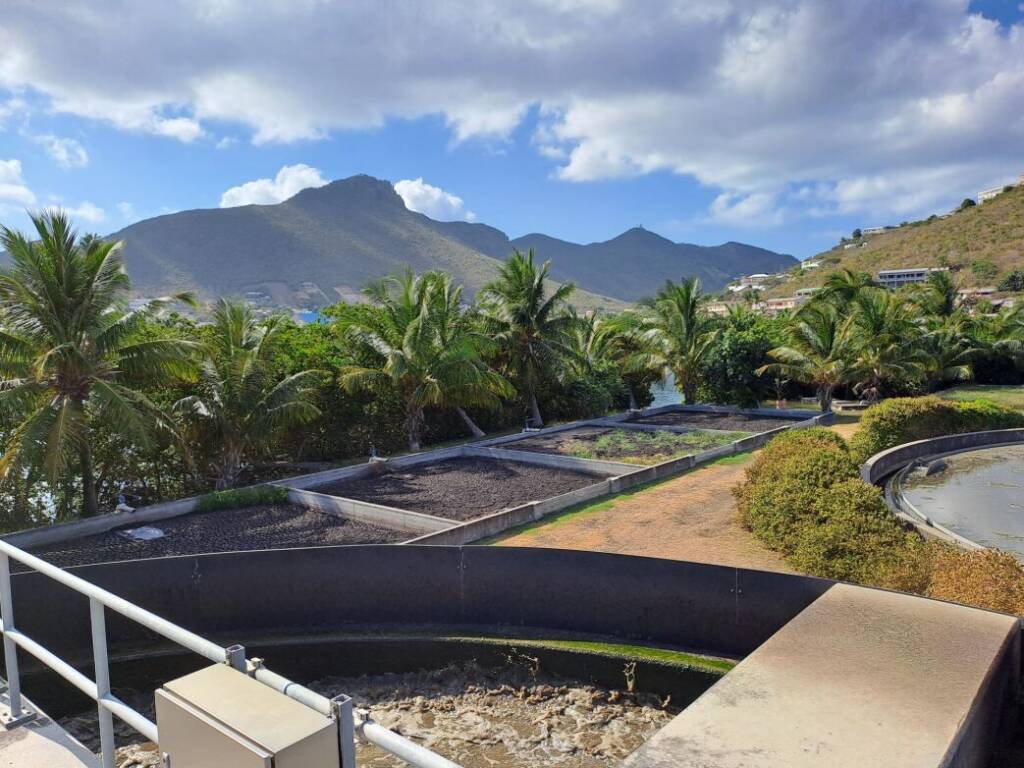 Wastewater is what's left after we clean our homes and our bodies, wash our clothes, and flush our toilets
All that dirty water must go somewhere after it flows down our drains. For 9 out of every 10 homes in Sint Maarten, this wastewater ends up in underground septic tanks in our yards. Some of these are not emptied regularly or systematically, making them prone to overflowing into our streets and communal spaces, and from there into gutters and trenches with a direct line to our beaches and ponds.
In its untreated state, the discharge from our drains is ripe with harmful chemicals, contaminants, diseases, and pollutants, a toxic cocktail that has adverse effects on human health and our sensitive local plant and animal life.
Only 10 percent of households are connected to the country's sewer system, which channels their wastewater to the Government of Sint Maarten's wastewater treatment plant on A.Th. Illidge Road.
To mitigate the current risks of pollution from unregulated sewage and wastewater, the Government of Sint Maarten, through the Sint Maarten Trust Fund, is embarking on the Sint Maarten Wastewater Project.
Based on a budget of US $10 million from the Trust Fund and US $15 million from additional investments, the project has three components.
Wastewater collection – The existing sewer system will be expanded and rehabilitated in the Cul-de-Sac district to enable connection to the wastewater treatment plant. This will increase the number of residents within the national sewer system from 10 to 25 percent.
Upgrading and optimizing the wastewater treatment plant – This wastewater treatment plant on A.Th. Illidge Road will be upgraded and optimized to accommodate the increased number of residents that will be connected to its facilities. The work will include upgrades of wastewater treatment and sludge treatment lines, capacity strengthening to promote better measurement and analysis of wastewater, as well as preparing development plans for additional expansion of the sewer network that would cover the whole of Sint Maarten.
This component will help create a legal and regulatory framework for the sustainable provision of efficient wastewater services in Sint Maarten. This includes capacity strengthening at the Ministry of Public Housing, Spatial Planning, Environment and Infrastructure (VROMI) and the establishment of a system for monitoring water quality in inland ponds and coastal areas.
This component will support the project management and coordination capacity of the NRPB as the Project Implementation Unit (PIU).
Project at a glance
Project Appraisal ID

P179067

 

Status

In Preparation

Grant Agreement Signed

TBA

Effective since

TBA

Grant Amount

US $25 million

Disbursed Funds

US $0

Contracts Awarded

US $0