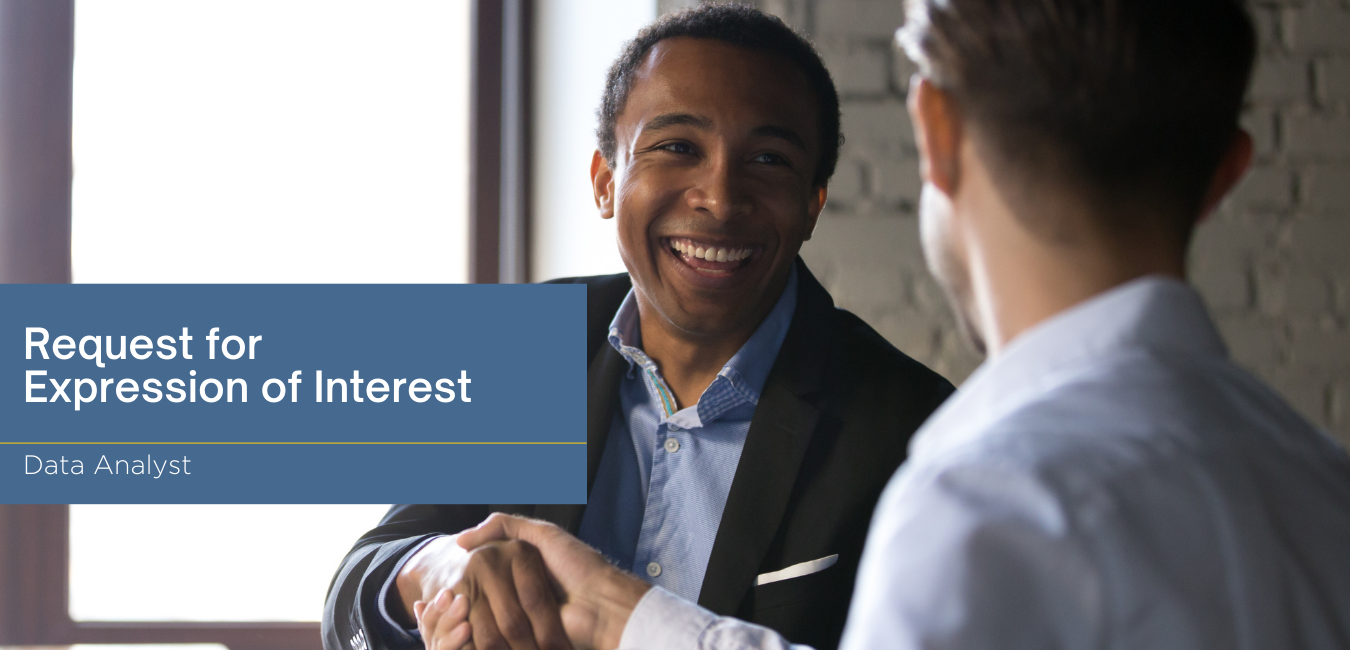 Procurement of Consulting Services – Data Analysis
Sint Maarten
Emergency Income & Support Training Project (EISTP)
TF0A8265
Contract Title: Data Analyst
Reference No: SX-NRPB-121871-CS-INDV
Background
Following the devastation caused by hurricanes Irma and Maria, the Government of Sint Maarten prepared a consolidated National Recovery and Resilience Plan (NRRP) that prioritizes immediate, short-, medium- and long-term needs for the recovery, reconstruction and resilience of Sint Maarten. This Plan includes estimates of the financial requirements, costs and investments that are necessary to build Sint Maarten back better.
Since January 2018, the World Bank has been assisting the Government of Sint Maarten in the establishment and implementation of a recovery and reconstruction program to implement the NRRP. A significant component of this program is financed through a Trust Fund financed by the Netherlands, managed by the World Bank and implemented by Sint Maarten.
All NRPB activities relate to projects or preparations thereof, approved by the Trust Fund Steering Committee, which consists of representatives from Sint Maarten, The Netherlands and the World Bank.
In its capacity of PIU, NRPB works closely together with the line Ministries in the preparation, coordination, execution and evaluation of the Trust Fund projects. In addition, the NRPB will be responsible for all reporting and fiduciary responsibilities towards the World Bank.
Objective of this service
The data analyst will be expected to work with the Ministry of VSA prior to the establishment of the Social Registry unit and specifically within the SR unit once it is established, to review and analyze the data of the Social Registry and provide capacity development in the production of reports related to the social programs/services included in the Social Registry
Working Arrangements
NRPB through the EISTP project coordinator will have oversight and supervise the work of the consultant. The project coordinator serves as the liaison between the Consultant and Sint Maarten stakeholders. The Ministry of VSA through the various departments will provide technical guidance, advice, and operational oversight in guiding the consultant/s towards the accomplishment of the assigned tasks. Once the SR unit is established the data analyst will work closely with the operations manager.
Qualifications, experience and knowledge
Interested individuals should possess the following:
Undergraduate degree, preferred graduate degree in social sciences and/or related field.
Advanced knowledge of statistical methods
At least 1 year experience in analyzing large household surveys and/or datasets.
Strong organizational skills and ability to work independently.
Ability to analyze data and produce reports very efficiently under short deadlines.
Good writing skills in addition to excellent data analysis skills also a plus.
Duration
The consulting contract would be for a period of 8 months.
 Language
All documents must be submitted in English Language.
Interested eligible persons may register to view/download the complete Terms of Reference at NRPB website:
https://forms.office.com/Pages/ResponsePage.aspx?id=NiEIEbnYxUKO4LrO0sKj-yh7LIb-pypCvDnjKUoIbTtURTlBU040QkM3MUtMUkZVWDRNVkVKMU1GSi4u
Interested individuals should submit their CVs/Expression of Interest by July 8, 2021 5 p.m. AST, by emailing procurement@nrpbsxm.org.  When sending REOI, the email subject should read: Data Analyst for EISTP.
 The procurement for these consulting services will be conducted in accordance with the World Bank Procurement Regulations 2020, Section 7.34 "Approved Selection Methods for Individual Consultants" refer: https://pubdocs.worldbank.org/en/178331533065871195/Procurement-Regulations.pdf