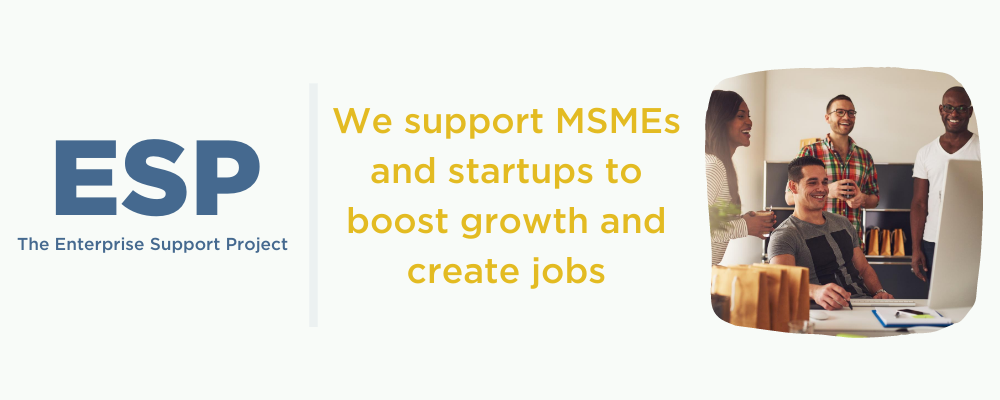 Launch of the Enterprise Support Project
Micro, small and medium enterprises (MSMEs) are the bedrock of Sint Maarten's economy. They are a major source of job creation and help encourage innovation. MSMEs provide many of the products and services in our daily lives and contribute to the social cohesion of our island communities. However, access to finance is a longstanding challenge to MSMEs creation and growth, particularly among those run by women and young entrepreneurs. Moreover, this sector has been hit the hardest by the devastation of Hurricanes Irma and Maria and the COVID-19 pandemic.
Given the importance of MSMEs, the NRPB as implementing agency for the Trust fund launched the Enterprise Support  Project (ESP). This project aims to support MSMEs recovery through direct and financial assistance in order to directly contribute to the restoration of economic activity in Sint Maarten. This involves corporation with financial institutions, such as commercial banks, that offer loans and grants to assist MSMEs and enhance their services.